Boca Raton, Palm Beach County
Boca Raton is a city in Palm Beach County, Florida. The city is located at 26°22'6"N and 80°7'44"W. According to the United States Census Bureau, the city population was 91,332 persons. As of the last census, the median income for a household in the city was $71,678. Please visit the city page at my website and you'll be able to see all real estate data and detailed Boca Raton statistic.
know more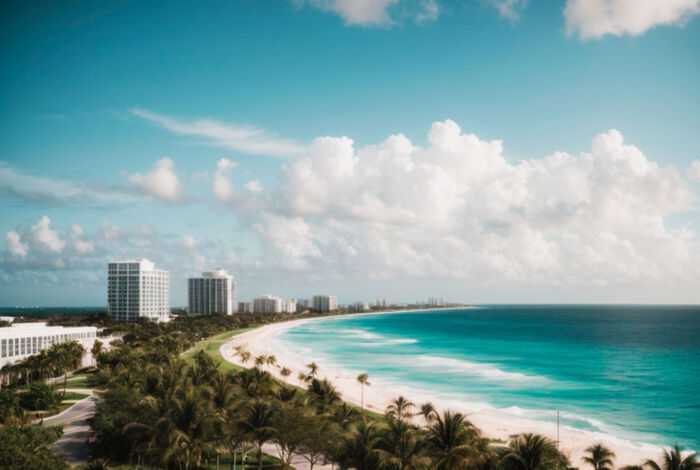 I know everything about Real Estate. Contact Me!
21063 Powerline Road Boca Raton, FL 33433
Whether you're looking to invest in a new property, need help selling your current one, or anything else real estate-related, I'm happy to work with you in achieving your goals. With years of experience working as a certified Real Estate Agent, I'm a seasoned and dedicated professional ready to cater to all your real estate needs.
Duis aute irure dolor in reprehenderit in voluptate velit esse cillum dolore eu fugiat nulla pariatur. Excepteur sint occaecat cupidatat non proident, sunt in culpa qui officia deserunt mollit anim id est laborum.
read more testimonials
Lorem ipsum dolor sit amet, consectetur adipiscing elit, sed do eiusmod tempor incididunt ut labore et dolore magna aliqua. Ut enim ad minim veniam, quis nostrud exercitation ullamco laboris nisi ut aliquip ex ea commodo consequat. Duis aute irure dolor in reprehenderit in voluptate velit esse…
read more testimonials
We help clients to save time and money
Outstanding management support
High probability of successfully completing the transaction
Excellent market knowledge of the area
We have an excellent reputation in the market